This user page/profile is Enclave property and is owned by Eden2012. Anyone seeking to change it seeks my permission or there will be consequences.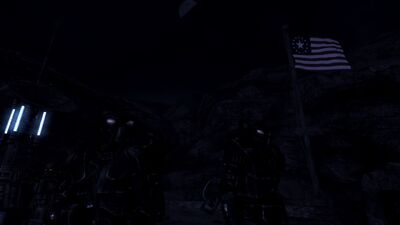 Eden2012's Youtube channel
[
edit
|
edit source
]
Note: Most of the videos I've both already posted awhile back and will hopefully be posting sometime in the future tend to relate too or tell at least a small part of my fanon, usually the adventures of CRONOS or sometimes showing off the events of Operation Presumption... which is his most major storyline to date.
Check out the contents of the link above if you wouldn't mind actually seeing my character in some in-game action!
Community content is available under
CC-BY-SA
unless otherwise noted.